Sunday, 28 May 2017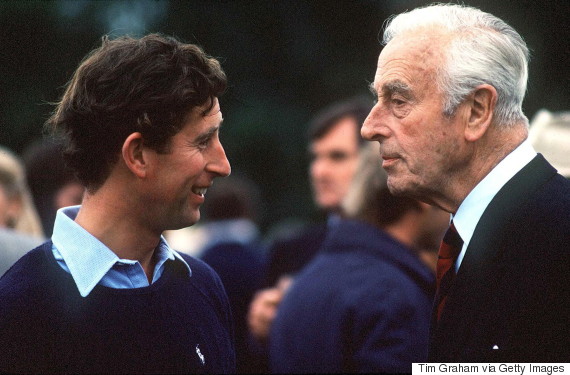 Saturday, 27 May 2017
I have been researching Lord Mountbatten using primary archives, press clippings, and library books, as it is alleged he was into sexually abusing little boys. It turns out he was found naked except for a piece of jumper on his body when he was blown up at Classiebawn Castle in Ireland. Also a boy, Tim Knatchbull who survived the blast lost the seat of his jeans which fused to the hot bomb blast metal he was sitting on and when he returned to the mainland from the boat.
It's a poignant visual.
The naked Mountbatten, a man who allegedly visited Kincora to abuse boys, lying dead in a boat to conceal his exposed body, while a young boy walks away alive with his bottom showing from his jeans.
Despite this description, Brian Hoey's book is an obsequious puff piece probably arranged by Mountbatten to contrast with his official biography. There are basic errors in it such as his description that both Edwina and Louis weren't interested in sex, only to contradict this a few chapters later that Edwina was the sexual one, the Viceroy not.
This is the sort of narrative I would be confused about if I wanted to conceal I enjoyed raping children.
Friday, 26 May 2017
It makes much more sense that Marilyn was a Beta/Monarch sex slave than she was a great gal who slept with everyone she met including John and Robert Kennedy as well as her shrink (handler?).
That's what Monarch sex slaves do. They fuck when triggered by their abusers who have the keys to their dissociated minds.
Did you know that Marilyn died from a drug enema?
I don't think many of the claims in this podcast makes sense as the authors are too quick to present an hagiography. It is however self evident that Marilyn was murdered, and RFK connected, though considering he was shot by the network, I can also imagine that they would have tried to smear his reputation through this after.
There's an excellent Beta Kitten article on Marilyn over at Vigilant Citizen.